Christmas Island Surf Trip Vacation Destinations
Southeastern Asia, island in the Indian Ocean, south of Indonesia
Surf Empty Waves on Christmas Island with Chuck Corbett
Christmas has long been known to have good waves. Because of it's isolation, no local surfers, and past spotty plane service, only a limited amount of surfers have come down to surf in my time on the Island. I have been surfing here since 1984 and have lived for extended periods on the island. Among some who have surfed here are Rell Sun, Dave Parmenter, Yvonne Chouinard, and Bernie Baker. More Christmas Island...
Christmas Island Map: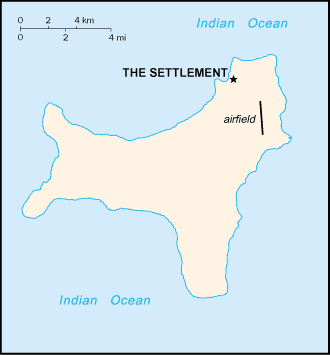 Back to Indian Ocean Surf Trip Vacation Destinations Travel Directory...