Venezuela Surf Trip Vacation Destinations
Venezuela Vacation Rentals: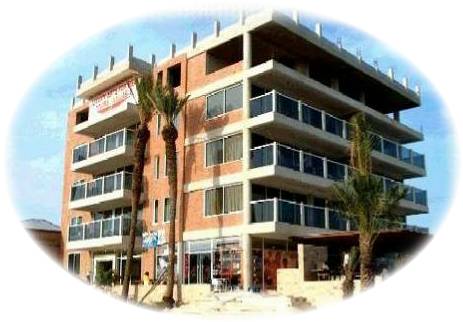 El Yaque Club's suites are condo style, apartment, rooms for lodging, for vacationers and vacations in El Yaque, Margarita Venezuela. El Yaque long known as a Windsurf and/or windsurfing destination has also turned into a kite boarding hot spot. Rent with us in El Yaque, Margarita Island, Venezuela. Our rental and rental property rooms at the El Yaque Club are second to none. http://www.elyaqueclub.com/
Located at the northernmost end of South America, Venezuela has a total area of 912,050 square kilometers and a land area of 882,050 square kilometers. Shaped roughly like an inverted triangle, the country has a 2,800-kilometer coastline and is bounded on the north by the Caribbean Sea and the Atlantic Ocean, on the east by Guyana, on the south by Brazil, and on the west by Colombia.
Climate: Although the country lies wholly within the tropics, its climate varies from tropical humid to alpine, depending on the elevation, topography, and the direction and intensity of prevailing winds. Seasonal variations are marked less by temperature than by rainfall. Most of the country has a distinct rainy season; the rainy period (May through November) is commonly referred to as winter and the remainder of the year as summer.
Venezuela Map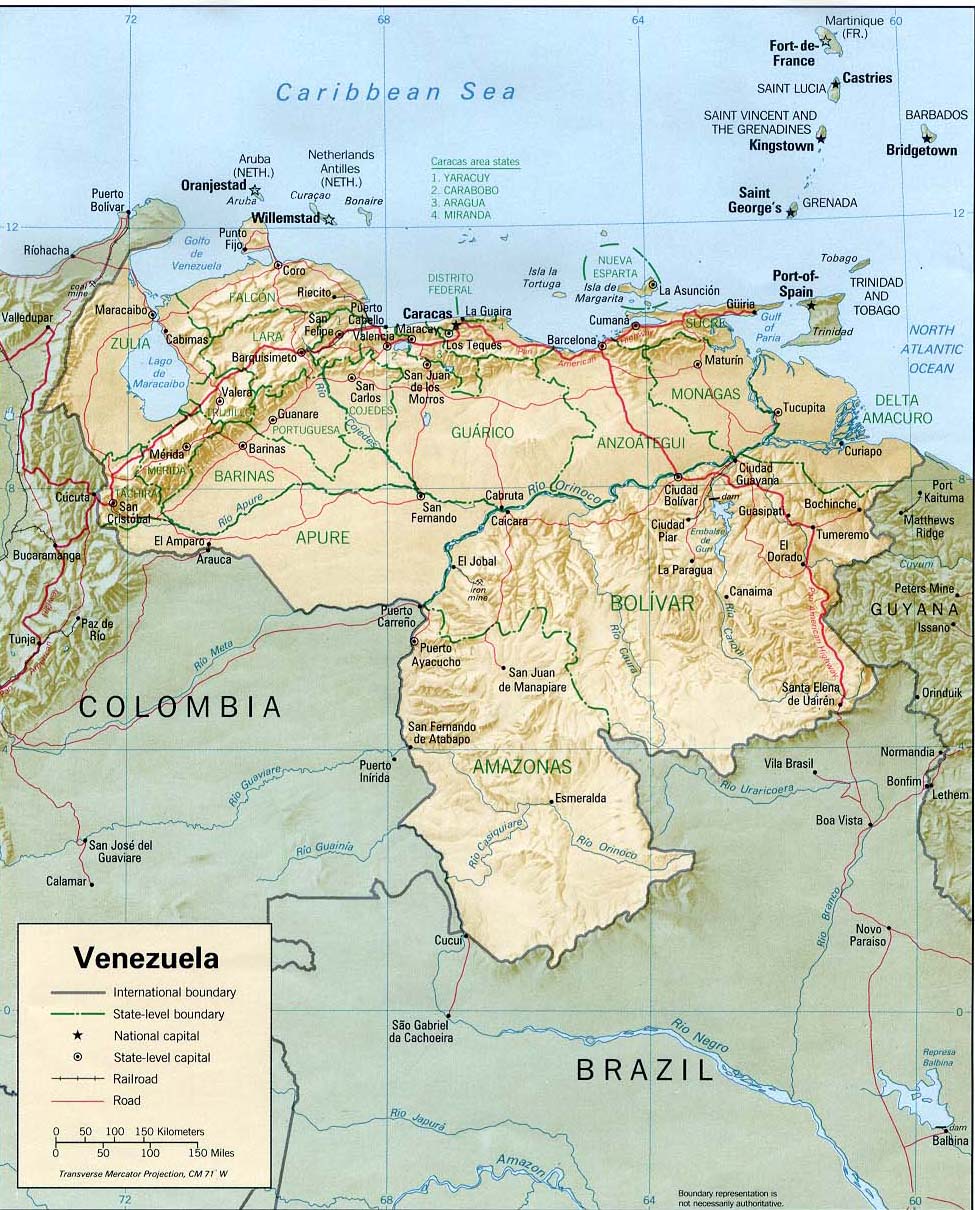 Back to South America Surf Destinations: