Mentawai Surf Trip Surf Travel Vacation Destinations
WavePark Mentawai, Sumatra (Sumatera) Indonesia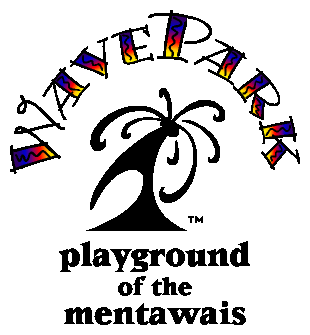 Hosting guests since 1998, WavePark Mentawai Surfing Resort is the original full service land-based surfing resort in the Mentawai Islands. Our all inclusive price includes private air-conditioned transport to and from mainland Sumatra, guided surfing and fishing speedboat service, 3 meals a day, drinks, snacks and accommodation. With a maximum capacity of 12 surfers, the WavePark Mentawai guests have the entire island for their exclusive use. More WavePark Mentawai, Sumatra (Sumatera) Indonesia from SurfTrip .com...

Indo-Marine Expeditions have been running surf charters to the world-class Mentawai surf since 2002, and the captain is a local surfer with local knowledge of when and where to score the best waves. More Surf Charters Mentwai on Surf Trip .com
Singapore Airlines - Singapore's national carrier. Site includes information on routes, schedules, inflight dining, and online reservations. No Charge for Surfboards! Call customer service for best airfares.
Mentawai Surf Trip Video Surfing Islands, Sumatera (Sumatra), Indonesia
Surf The Mentawai Islands: 4 Bobs, Lances Right, Macaronis, Telescopes, The hole, E-Bay, Kanduis, Bang Bang, Thunders, Rifles, Scarecrows
Mentawai Islands, Sumatra (Sumatera), Indonesia Map