WavePark Mentawai Travel Specials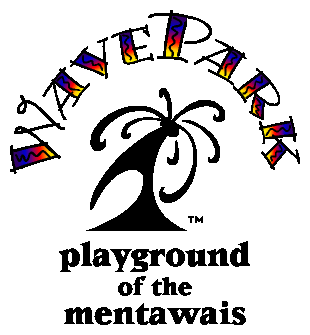 WavePark Mentawau got some great news. As of tomorrow, WavePark Mentawai will be utilizing Mentawai Air to fly our guests out to Sipora! With a one-way trip time of 35 minutes, we are entering into a new age of comfort, safety and speed getting to the WavePark.
For now, we're including the flight out and back, the regular surfboard excess baggage fee (same as buying another ticket) and the extra airport transfers in the price of the daily WavePark cost:


The flight from Padang leaves at 9:30am, so most inbound and outbound guests will require a hotel. before and after the mentawai flights We don't cover that cost, but we will get you to and from the airport and make the hotel booking for you, if you need.

From Padang to the island could take 2 hours and 5 minutes if everything went smoothly!
After 9 years of slogging it on the ferry, I can't tell you how happy we are that we've finally evolved.

We have limited availability for July or August if you have a small group, but if you're interested a trip during peak swell possibilities, we strangely enough have lots of availability for June.

Contact alice@wavepark.com if you require a respite from the summer (or winter) blues.

Cheers,
Christie
---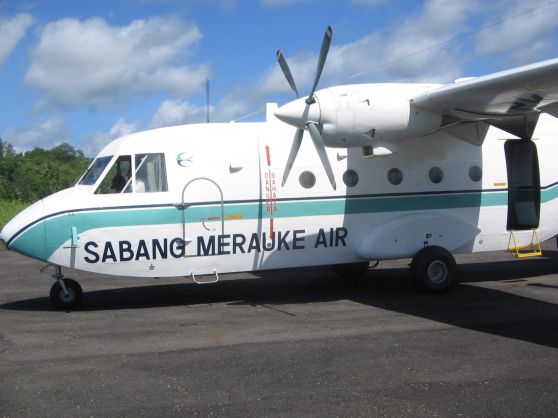 Sabang Merauke Air Serving WavePark and the Mentawai's
---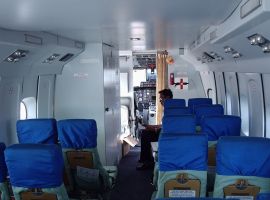 Slightly Better than the Mentawai Ferry

---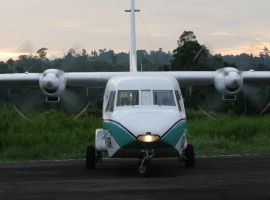 Air Mentawai